On Saturday 16th February 2019, we are delighted to host a special evening "Music for Mondo.
Held in the intimate surroundings of St Michael's Chester Square, Central London, this unique evening brings together superb classical musicians to perform in support of the charity. See map
Restricted to just 80 guests, the evening will provide both supporters and new friends of Mondo the chance to celebrate the work which the charity has been pioneering in some of the poorest parts of the world including Nepal, Tanzania and NE India over the last 30 years (15 years as a Foundation).
The evening will include performances from: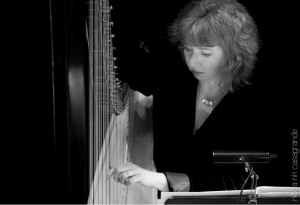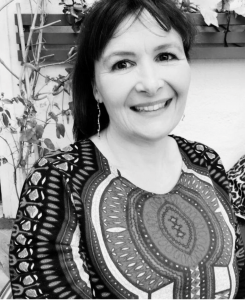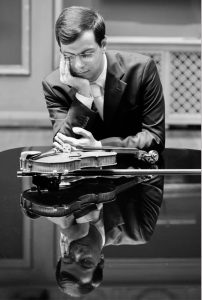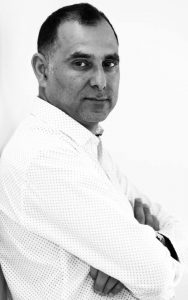 Andreja Malir,Harpist: Graduate of the Royal Conservatory of the Netherlands is principal harpist with the National Symphony Orchestra of Ireland, one of the youngest ever appointed. She has enjoyed considerable success as solist, chamber musician not only in Ireland but in America, China and Europe.
Sian Coombs, Mezzo-soprano: Sian Coombs has a thriving operatic, theatre and concert career. Future plans for 2019 include "Dritte dame ' in Die Zauberflote for Opera Integra and concerts in the Veneto and London.  Sir John Tavener has set a poem 'Pluies ' by Saint John Perse for Sian Coombs / choir and string quartet.
John Human, Concert pianist: John Human is a classically trained Anglo-Indian concert pianist with a passion for exploring idioms and intonations of music from across the globe. He studied at Sussex University and the Guildhall School of Music and has performed in major venues including the Southbank Centre , Kings Place, The Albert Hall and National Theatre. He is a frequent visitor to India, and has developed a love for the country's musical styles, and this influences the improvised compositions he will perform at this event.
Dr George Zacharias, Violin: A Lecturer in Music at the Royal Academy of Music, George maintains an international performance career receiving the highest accolades. His discography includes a Gold Star Recommendation (Strad) and a 'Recording of the Month' (Musicweb). He holds a PhD in Music (RAM), with his thesis on Nikos Skalkottas' Violin Concerti. Future projects include their first critical editions and the premiere recording of his Concerto for Violin and Viola. He performs on the 'Georgina Joshi' Sanctus Seraphin violin (Venice 1719). He is the founder and leader of the Zacharias Quartet.
The evening starts promptly at 7.30pm but welcome drinks are served with light Indian snacks and finger food from 7pm. 
TICKETS £18.00 (+ booking fee of £1.45 but includes a welcome drink)
Book early as we are expecting high demand.
We look forward to seeing you on the 16th February 2019.