Mondo

in the Himalayan region of India
Almost immediately after Mondo was set up, our teacher volunteers to the Himalayan region of India wanted to support activities in the villages where they had lived and worked.
Since then we have gone on to support fifteen schools in this region. Our funds have focused on school buildings, teacher training and student activities to provide a better education.
Mondo builds new classrooms and funds books and essential educational equipment.
Enriching education and developing relationships between the schools we support.
Our new initiative supporting schools to identify and evaluate key aspirations for the Mondo-educated child, and the provisions needed in order to achieve them.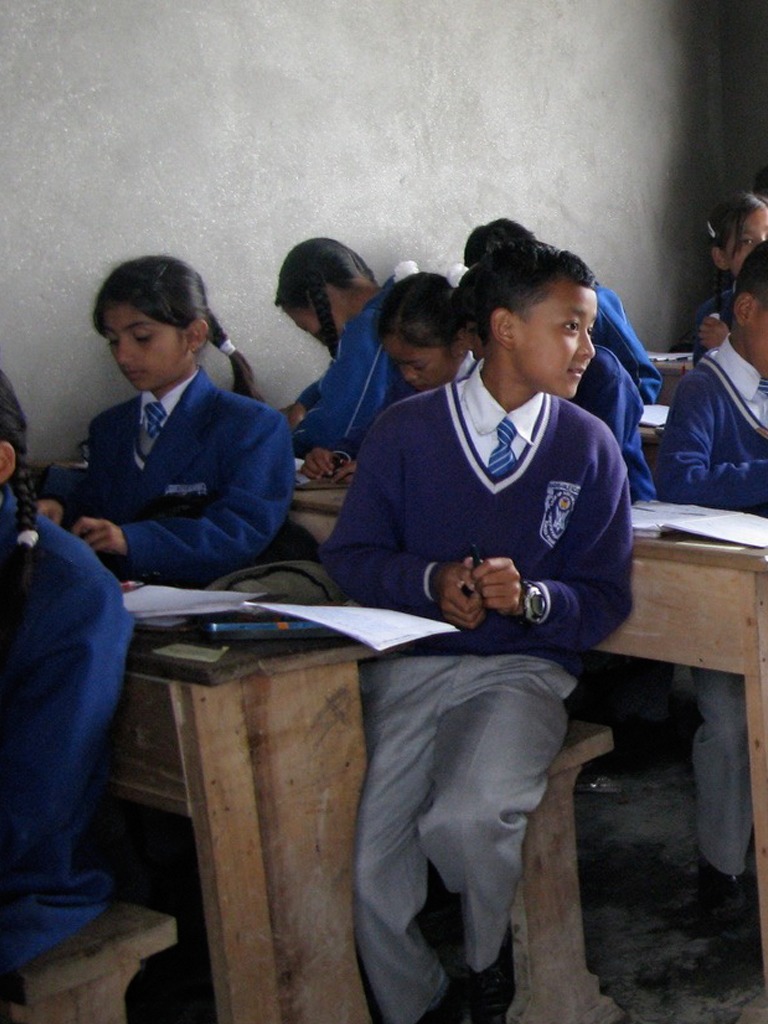 Volunteers have contributed to our programmes from the outset and have been an invaluable resource in the energy, ideas and skills they bring.
See how you can make a real difference to local communities by using your skills to train teachers, organise sporting events, survey building projects and much more!