Mondo has been working with local partners in Nepal and the Himalayan region of India for many years. We support schools in these very poor regions, helping them to provide good quality education, through our building programmes and teacher training.
To support these programmes we work with our partners to recruit and place around 60 highly motivated and skilled volunteers each year. Many of these volunteers come from the UK, but increasingly partners are recruiting volunteers from their own countries.
Following appropriate safeguarding checks and induction we match the expertise of volunteers with the needs of individual schools. In all our volunteering work we promote reciprocal learning and ensure the activity is appropriate to the partner's needs, is evaluated and that it adds real value to both the school and the volunteer. Indeed, volunteers always return home having learnt more than they have given, this in turn motivates them to support Mondo's work and the individual schools on an ongoing basis.
We've produced a short 'Frequently Asked Questions' sheet which will give you further information. You can download this

here

.

 If having read this you feel you have the skills, experience and willingness to serve as a volunteer either abroad or in the UK supporting head office activities, we'd love to hear from you.
We currently have 3 distinct volunteer programmes: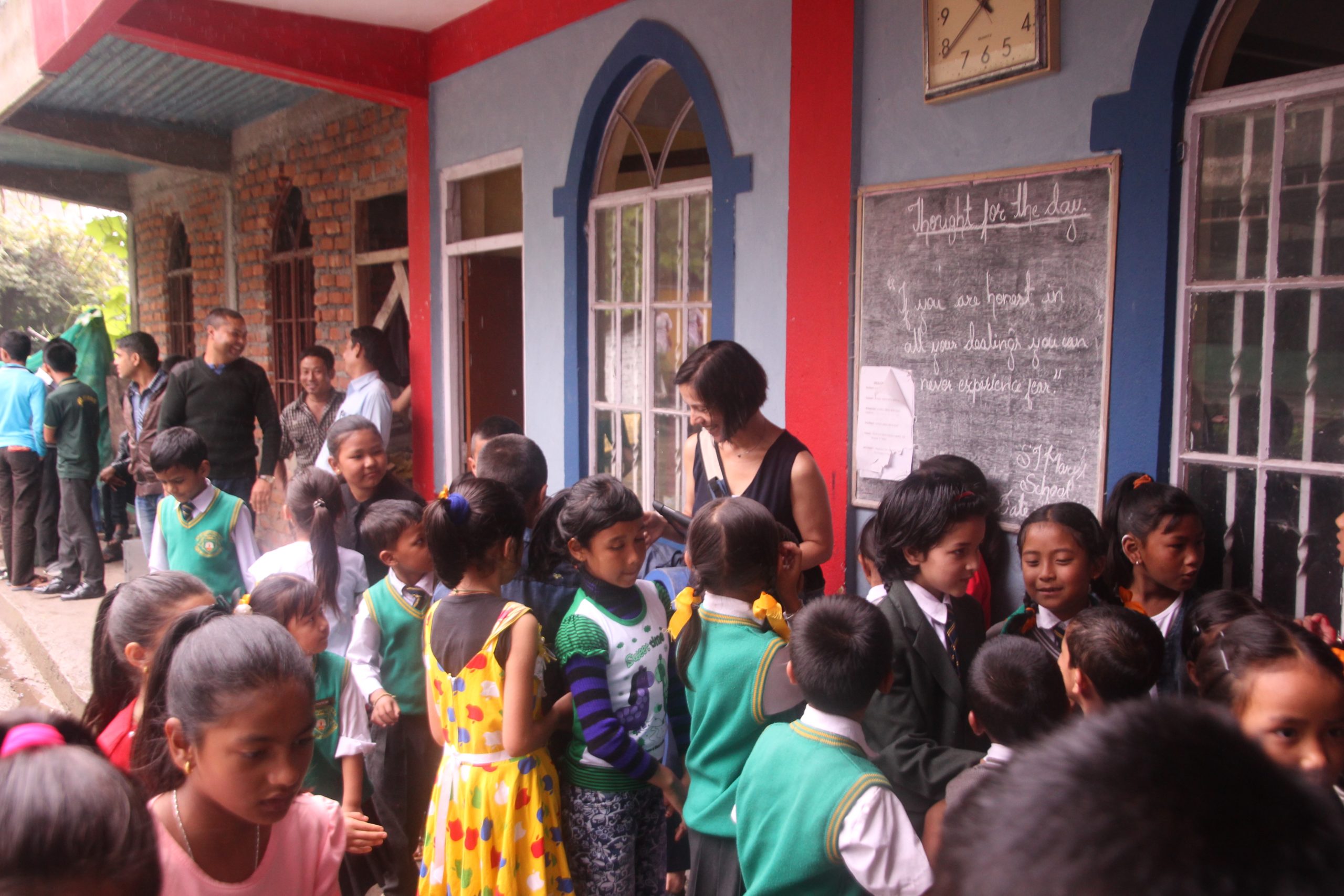 "My teaching experience allowed me to focus my time on key issues, and I have gained some valuable skills and knowledge to take back to my classroom in the UK." – Ruth, teacher volunteer, India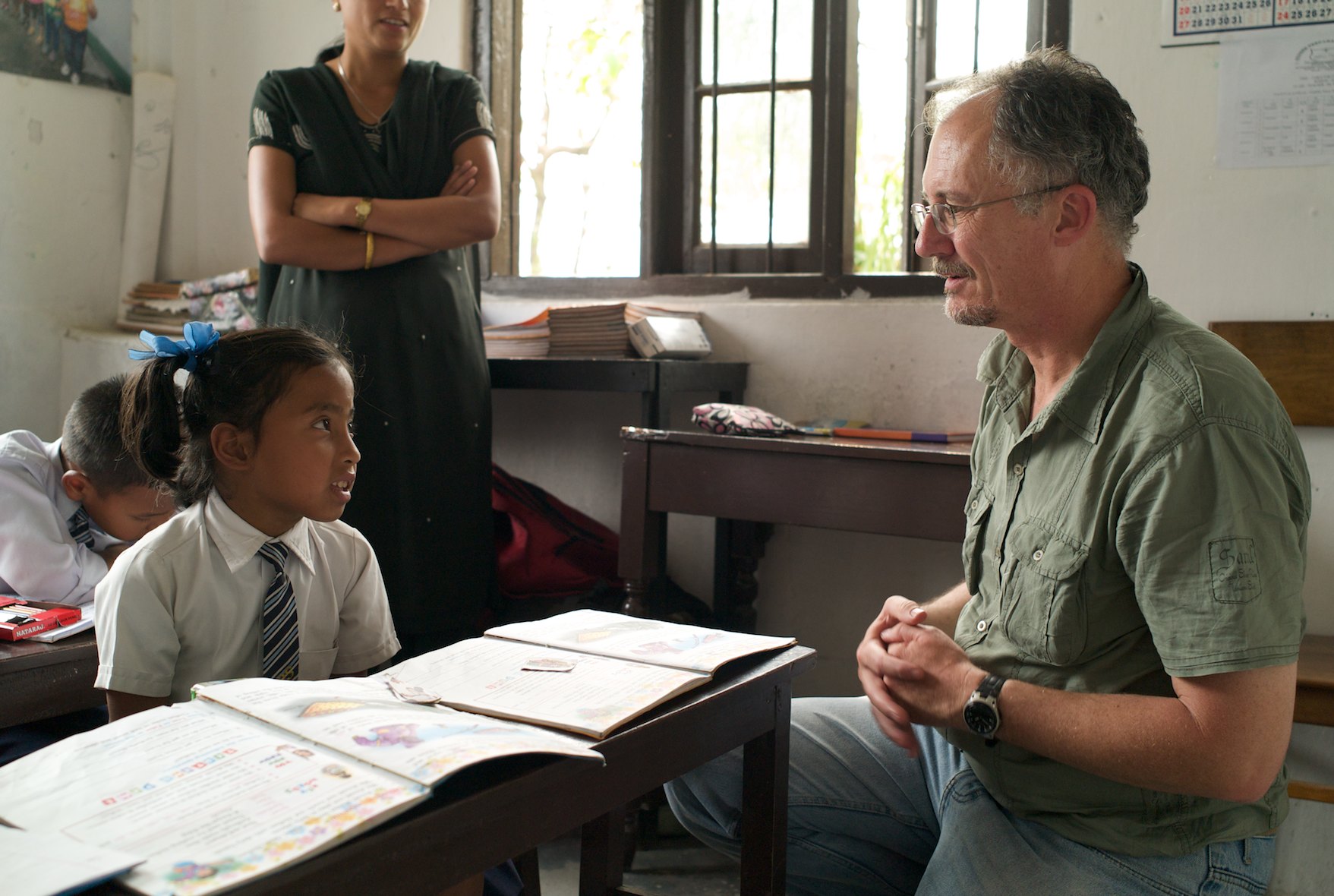 "Applying my skills and experience in a completely different cultural context enabled me to make a positive impact on the school, and opened my eyes to new career possibilities." – Amy, career break volunteer, India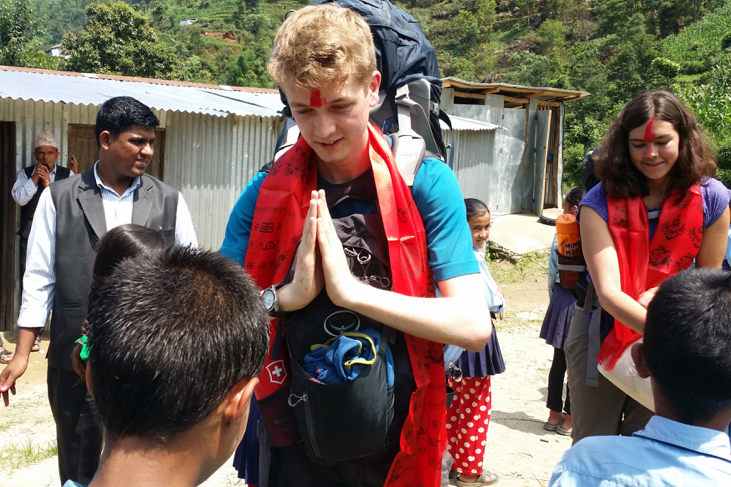 "Living and working in the local community has taught me so many new skills and I have developed life-long friendships." – Kim, student volunteer, Nepal
Register your interest

in Volunteering
If you'd like to find out more about how to get involved with Mondo's work, please get in touch!