SAATHI

- INSPIRING THE NEXT GENERATION OF TEACHERS
HELP SAATHI is a collective force of young graduates who have a deeper understanding of, and/or have gone through, the challenges of public education in Nepal. "Saathi" in Nepali means friends. So, what do we look for in a Saathi?
Skills
S
aathis are self-motivated and empowered young teachers with great teaching skills and abundance of empathy who have a strong zeal to use their knowledge/skills/talents with compassion to extend an opportunity for children to grow in a wholesome and inspired manner.
Commitment
Saathis are recruited based on their recognition and personal experience of the fact that basic education is paramount for children's future and the community's happiness. Saathis are recruited for two years and are paired to go and teach at a school where they can make the most difference.
"My goal is to remove the fears that children have: of parents, failure, their future and economic insecurity. It is these fears that prevent children from moving forward, progressing academically and being proud of their achievement" – Sunita

"My aspirations for my placement are not only to learn for myself, but also teach the parents and teachers the need for educaton, and make them more responsible for the progress of their children" – Merina

schools participating in pilot
hours of training before joining school
students in Saathi teachers' classrooms
In the pilot phase of this programme we recruited 10 Saathi teachers to work in 5 schools in Panchpokhari district.  They received intensive pre-service training in primary teaching methods particularly in how to use child-centred and interactive approaches, to manage the class without corporal punishment and to assess and support children of different levels particularly in Maths, Science and English.  Specialist teaching support officers from HELP have visited them on a monthly basis to observe lessons and advise them, and they meet regularly with Saathis at other schools for reflection and learning sessions.  Further in-service training days are provided during school holidays.
Our first group of Saathi teachers completed their two year placement at the beginning of June 2021.  Despite the interruptions of Covid, the teachers  worked exceptionally hard to improve the learning outcomes of their pupils and bring change to the schools where they are placed.  The progress of their pupils has been measured both in terms of academic achievement and in the acquisition of soft skills (labelled the 4Cs – collaboration, creativity, critical thinking and communication.)  Pupils in our Saathi classes are increasingly happy to speak out, to work with each other and to puzzle their way through problems to find the answers they need.
Our Saathis have kept records of their progress including diaries of their achievements:
Kusum writes:  After six months, we conducted a second exam. The students spent more time and effort on their work. They have scored good marks compared to the previous one. This result made me so proud. My happiness always depends on the performance of students. Most students took part actively in group work and extra activities. Last month our students participated in a quiz competition and secured second position. The guests of the programme, who were officials of the department of education, praised our students and their effort. Now my students become more curious in the classroom and active in every outdoor activity. I am learning more about myself and my students day by day.
Our new cohort of 18 Saathi teachers are now in 10 schools across Panchpokhari and Melamchi. You can watch a video of them at work here.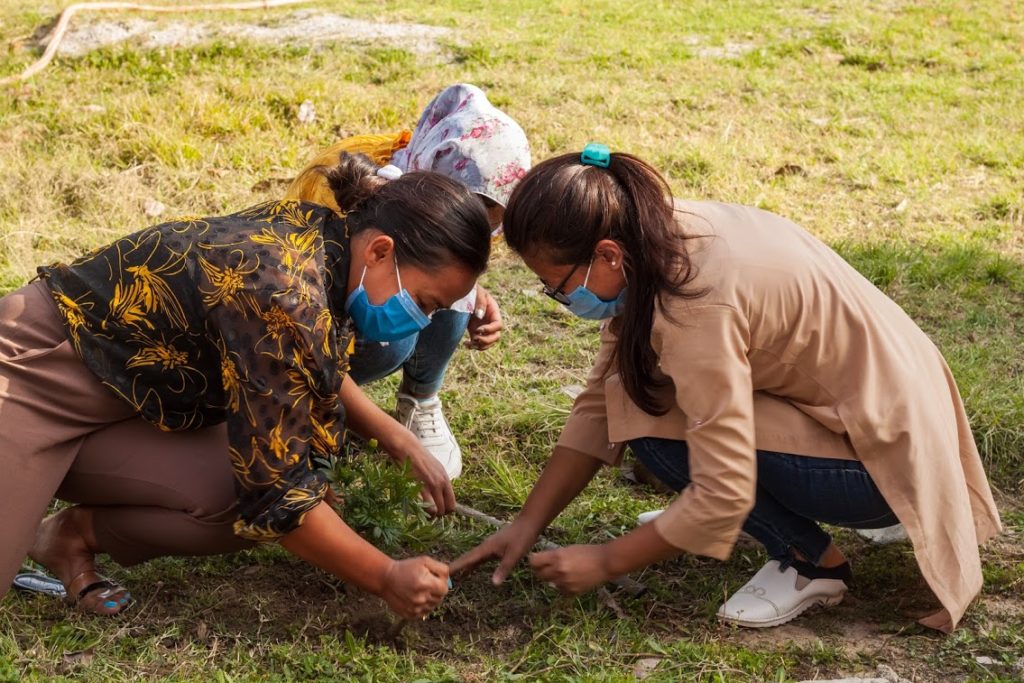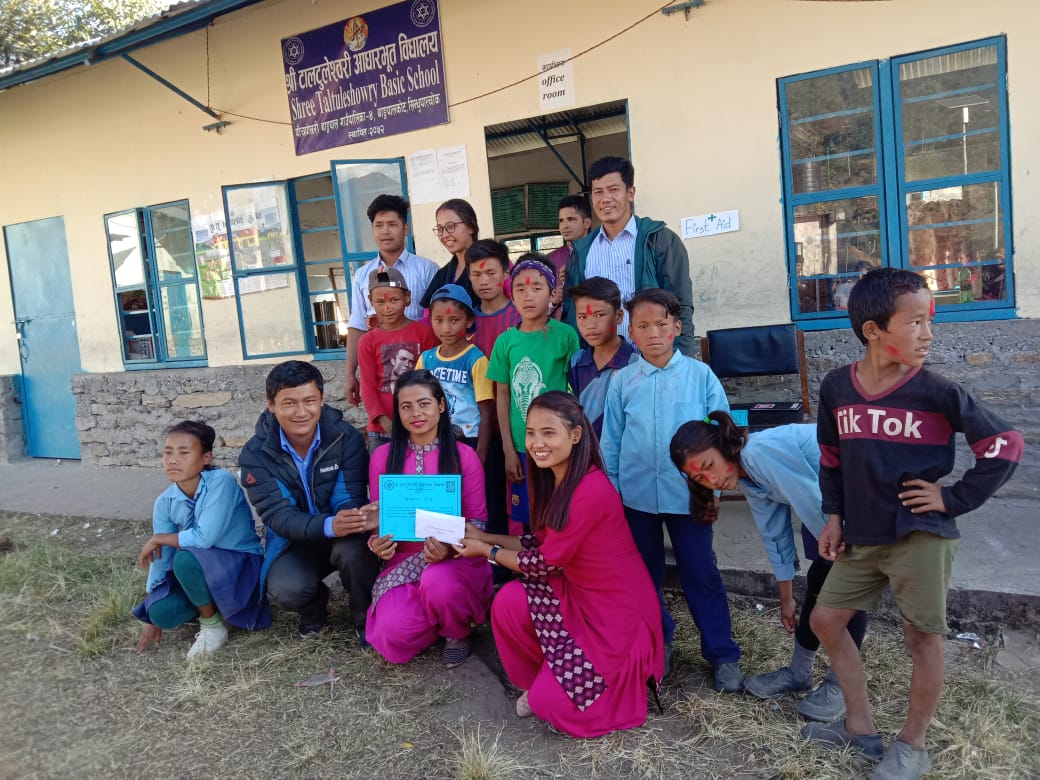 You can keep reading the stories of our Saathi teachers in our regular blog posts, and if you would like to help raise funds specifically to support our Saathi programme, please donate here.