Mondo's life-changing work relies on donations from individuals, charitable foundations, schools, and companies.
These donations help us:
build high quality schools which transform local communities and support children for generations to come
provide scholarships for poor students so they can go on to higher education and become future leaders
support women to establish their businesses so they can support their families and help change the local economy
As a small charity we pride ourselves on our low overheads and ability to make a real lasting impact  and your donation – no matter how small – will make a real difference.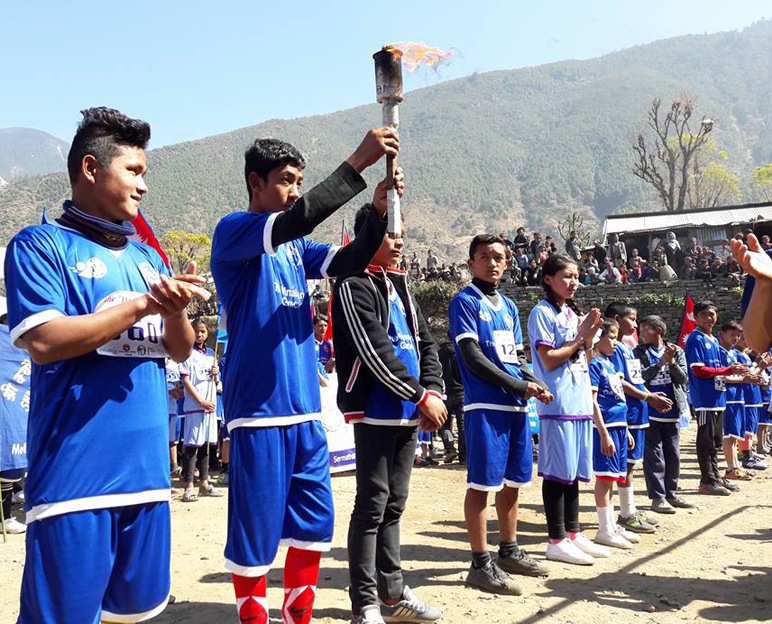 "Mondo Challenge have impressed us over the years with their local knowledge and ability to successfully deliver projects, often in remote and difficult to access areas. We were sufficiently impressed by MondoChallenge to award them a grant of £50,000 in late 2015 towards a significant programme of school rebuilding in Nepal. We have been very happy with their work and would recommend the charity to others for support".
– The Equitable Charitable Trust
SUPPORT MONDO AS AN INDIVIDUAL 
SUPPORT MONDO THROUGH YOUR ORGANISATION
We value every gift no matter how small. Joining our family of supporters by making a one-off donation to our work or as a monthly donation.
£5 a month will provide books for a school library

£12 a month for a year will be enough to fund a grant for a HIV+ woman in Tanzania to set up her own business

£20 a month for two years will provide a scholarship for an individual student to progress through higher education

£30 a month will fund the annual cost of training teachers in one of our partner schools

£100 a month will fund the salary of a teacher a whole year

£200 a month or large one-off gifts will go towards our school building programmes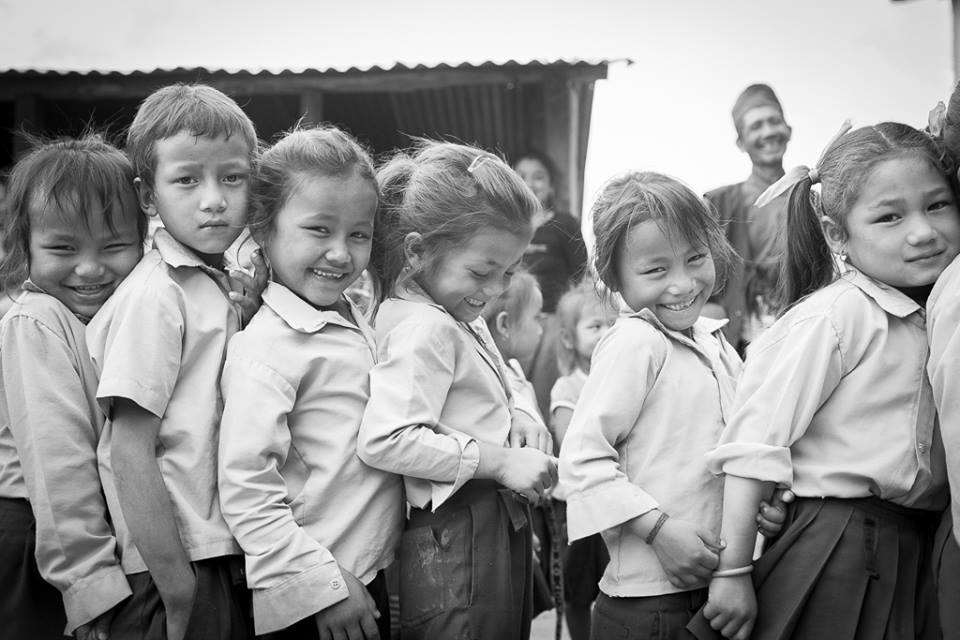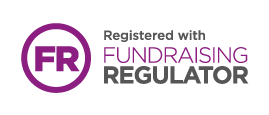 "I gave £100 as a one-off donation to Mondo as a wedding present to some close friends. They didn't have a wedding list so I thought this would be the perfect gift for two people who are both passionate about education. Mondo was able to allocate it to one school in India and sent photos of the classroom and a letter from the school on receipt of the donation. It was a pleasure to be able to donate to a cause which I know is making a real difference to people's lives."

– Tara Rowe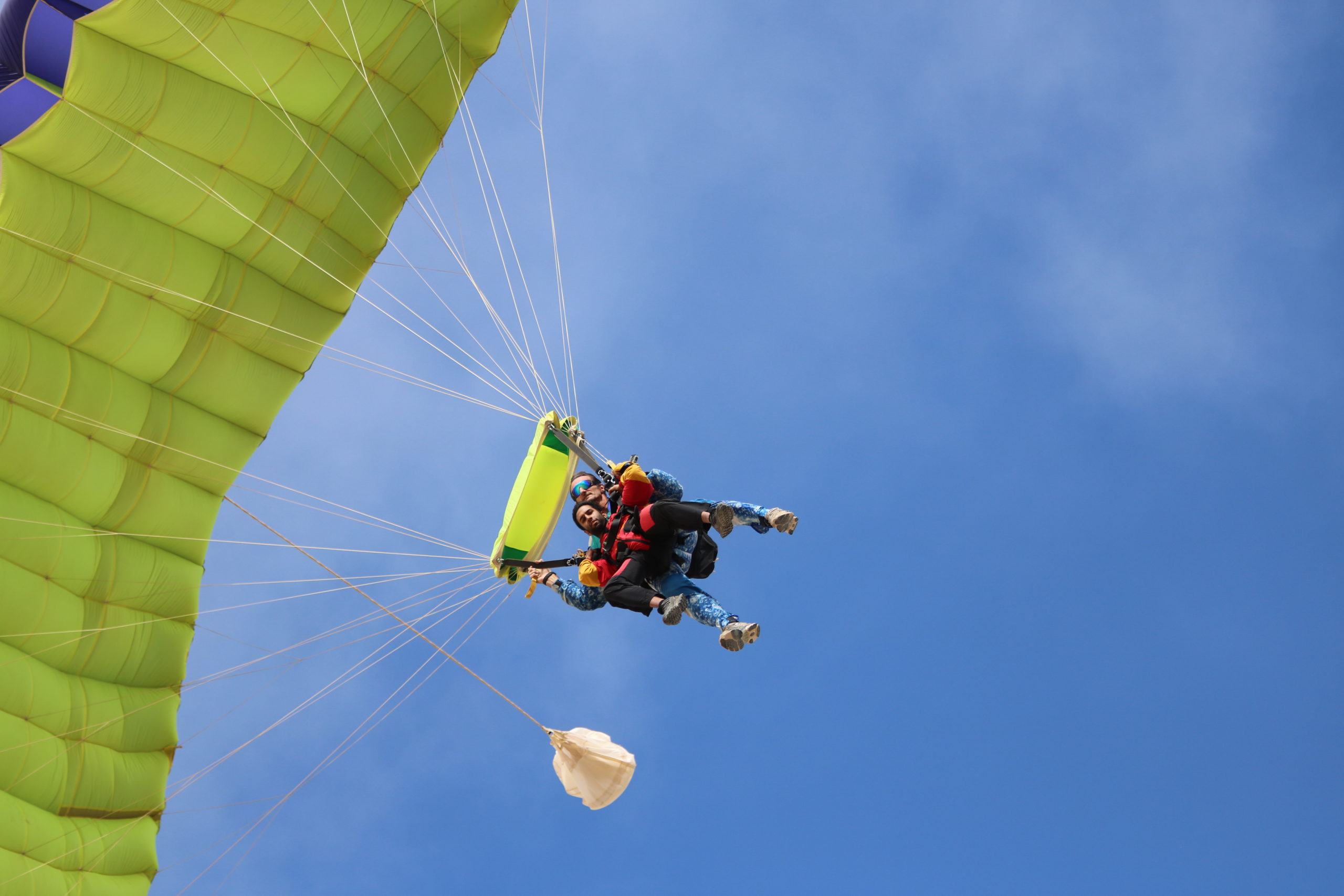 Every year we ask past volunteers to help us raise money and undertake sponsored challenges. By supporting these fundraising initiatives you can make a personal link with a volunteer who has seen at first hand the Impact Mondo is having. You could even consider setting yourself a challenge and raise money for Mondo too.
GIVE IF YOU ARE GOING ON HOLIDAY
Increasingly individuals going on holiday want to do so ethically and find a way of giving something back to the country they are visiting.
Next time you are going to a part of the world where Mondo works why not consider giving a small % of the costs of your trip to support Mondo's work there. If you tell us when you are going it might even be possible for us to arrange for you to visit a project whilst you are there.
Our partnership with Charitable Travel
Charitable Travel is a social enterprise created to help people book fantastic holidays at great prices, and to help raise money for charities. When you book your holiday, whether that's a staycation or something further afield, you can donate 5% of your holiday price to Mondo Foundation at no extra cost to you! Once the donation has been made, Charitable Travel discount the cost of your holiday by the same 5%, sacrificing the commission that travel agencies make. Charitable Travel sell worldwide ATOL protected holidays from 200 suppliers, and are a member of the Travel Trust Association, so their customers are always financially protected. Find out more at here or call the team of agents on 020 3092 1288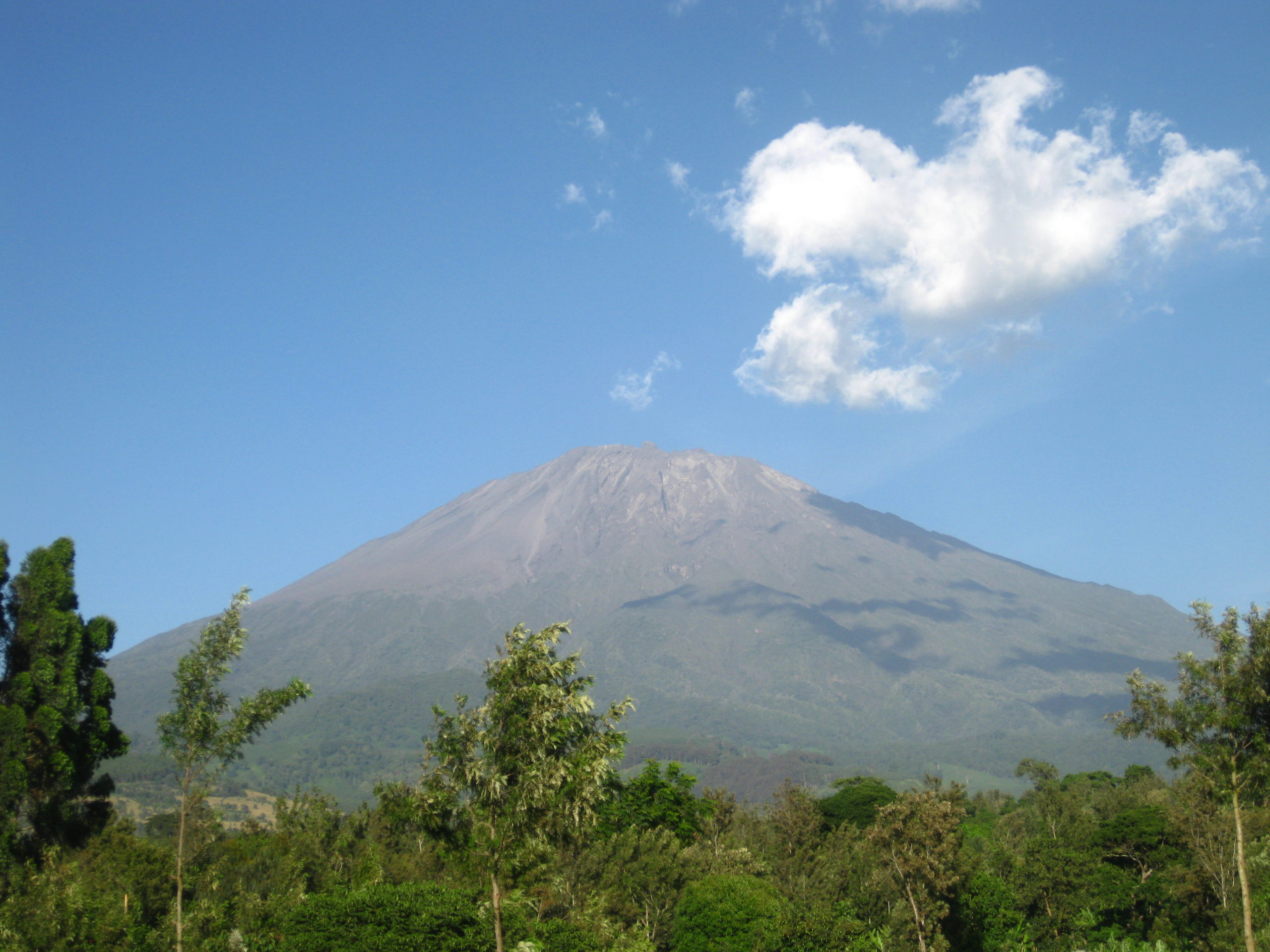 "When my family and I went on holiday to a game reserve in Africa we felt incredibly privileged and decided to make a donation to a charity which was working in the area. For our children especially this was really important to help them understand the issues others faced. We have continued to support the charity when we returned and we are the richer for the experience."
– Fiona James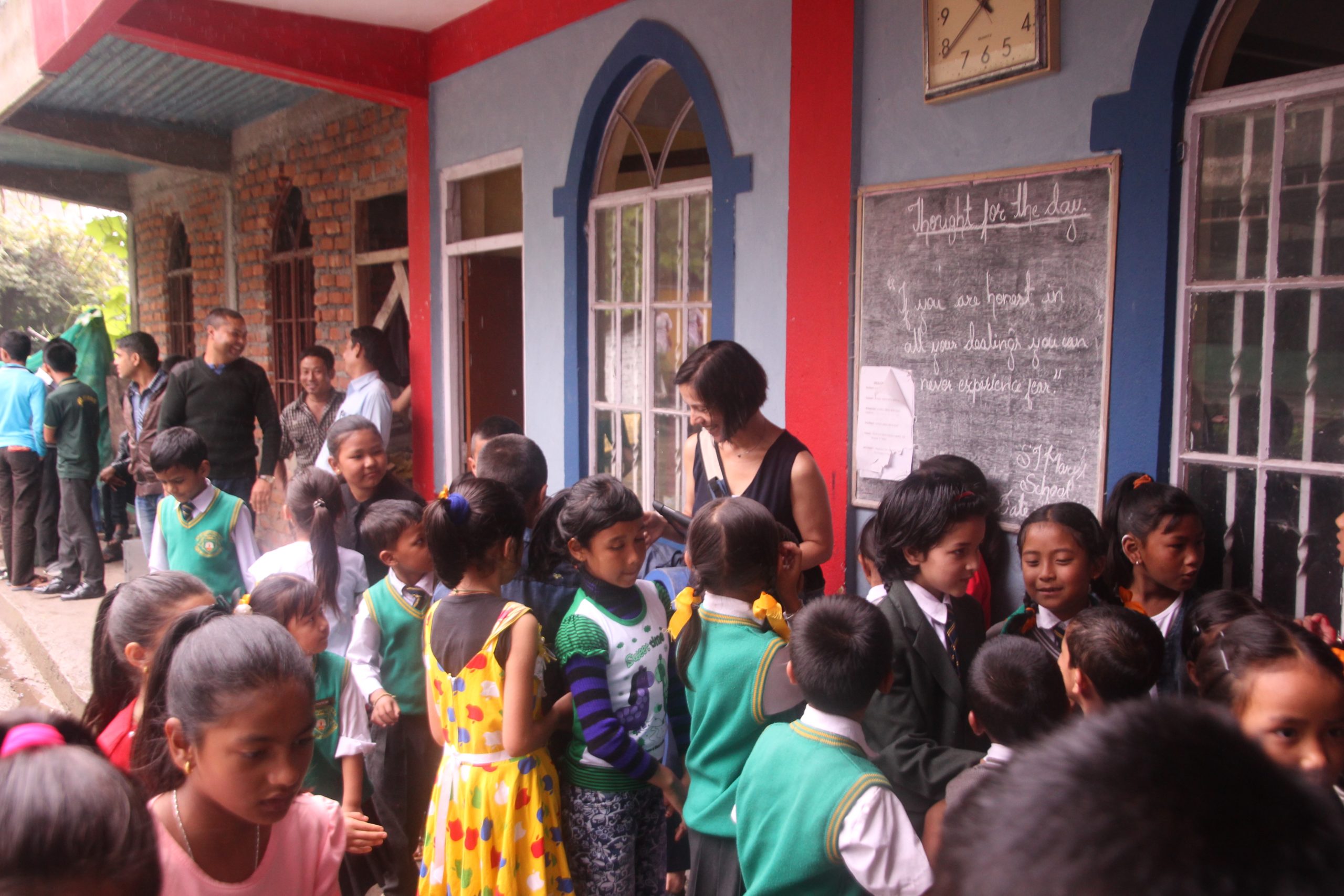 "I would really encourage other head teachers to be involved and make links between their schools and the Mondo School. For our children, these links have widened their understanding of the world and they have also done something practical by raising funds for two of the schools".
– Ruth Worswick
TWIN YOUR SCHOOL WITH A MONDO SCHOOL
Do you work in a school which would be interested in supporting Mondo Schools in other countries?
As a large part of our work is supporting education initiatives we are particularly keen to find individual schools and universities to partner with us develop a reciprocal relationship with one of our schools.
One such partnership is with students in Holme CofE Primary School in Headley where Head Teacher, Ruth Worswick, spent a summer volunteering with schools in the Himalayan region supporting Mondo's Quality Education programme.
Back in Headley, Ruth is using her school's focus on 'The Value of Community' as the starting point to share her experiences with the children and to extend their knowledge of their wider, global community. Inspired by the stories the pupils are now raising funds to provide much-needed resources, such as puzzles, books and posters for the Mondo schools. In return, students get to broaden their horizons and take active part in citizenship activities.
Ruth is now a Mondo trustee
LINK YOUR ORGANISATION WITH MONDO
Increasingly companies are looking for dynamic charity partners with whom they can develop their Corporate Social Responsibility (CSR) programmes. Mondo can help. We are especially interested in developing partnerships with companies who work in the areas of education, construction, employability training and/or gender equality initiatives or who have links with tourism, adventure or mountaineering.
Is your company looking to find a 'Charity of the year'?

Is your company wanting to undertake a team building /sponsorship activity and raise funding for a specific project?

Does your company want to explore career-break programmes for staff to give them training in another context?

Is your company able to offer charities in-kind support or equipment we can re-use?

Could your company include asking customer if they want to add a very small donation to Mondo at their checkout when they are making a purchase?